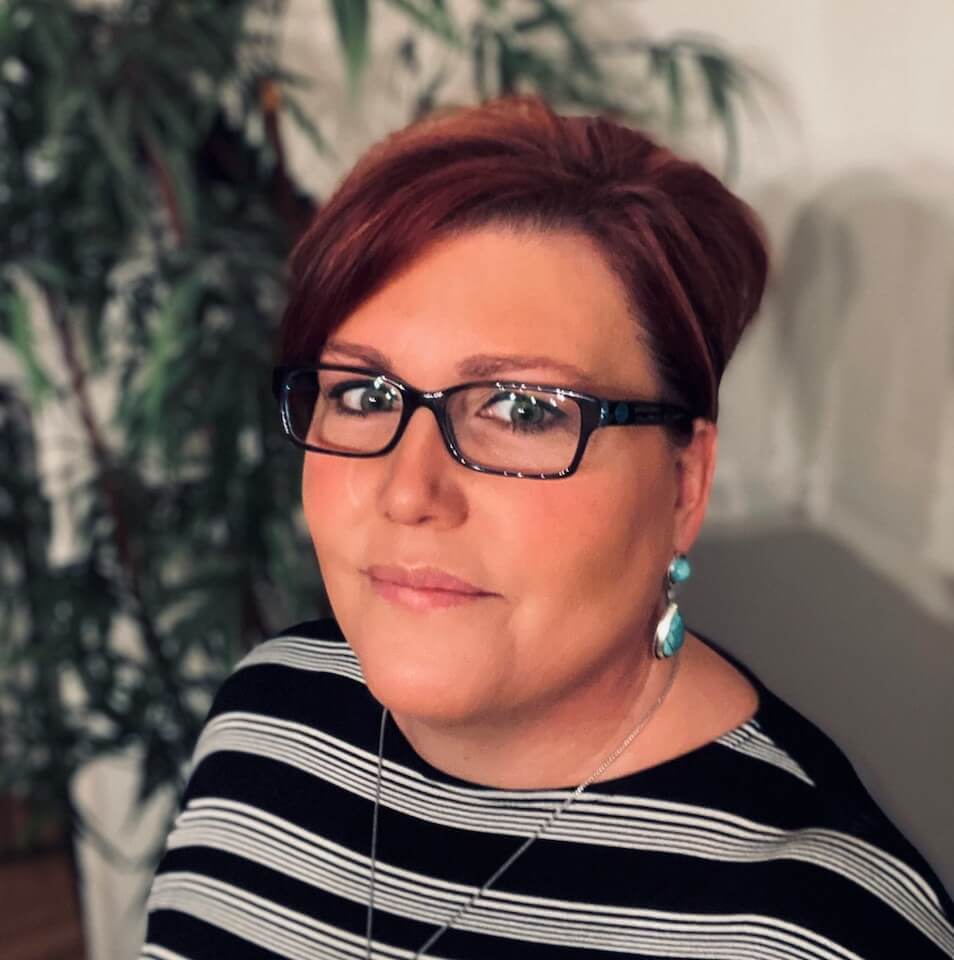 Dr. Terri Wattawa
Dr. Terri Wattawa serves as principal at Mount Vernon High School following 11 years of successful educational leadership in Arizona. Wattawa received her bachelor's degree in biological science education at Arizona State University in 1995, followed by a master's degree in curriculum and instruction from Northern Arizona University in 2001 and a Doctorate in Educational Administration and Supervision from Arizona State University in 2013.
Prior to coming to Mount Vernon, Wattawa served as a high school principal, assistant principal, district instructional specialist and educational consultant in the Phoenix Arizona Area. She has served in a variety of capacities and worked with families of varied ethnic and socio-economic backgrounds.
From 1997-2004, Dr. Wattawa worked as a middle school science teacher and represented several schools at state science standards and assessment development committees. She has presented at the International Reading Association Conference (Content Area Reading Strategies) and been recognized as a recipient of the Intel Science and Engineering Educators Excellence Award.
She lives in Mount Vernon with her two children, both of whom are attending college, as well as her husband and a menagerie of rescue animals.