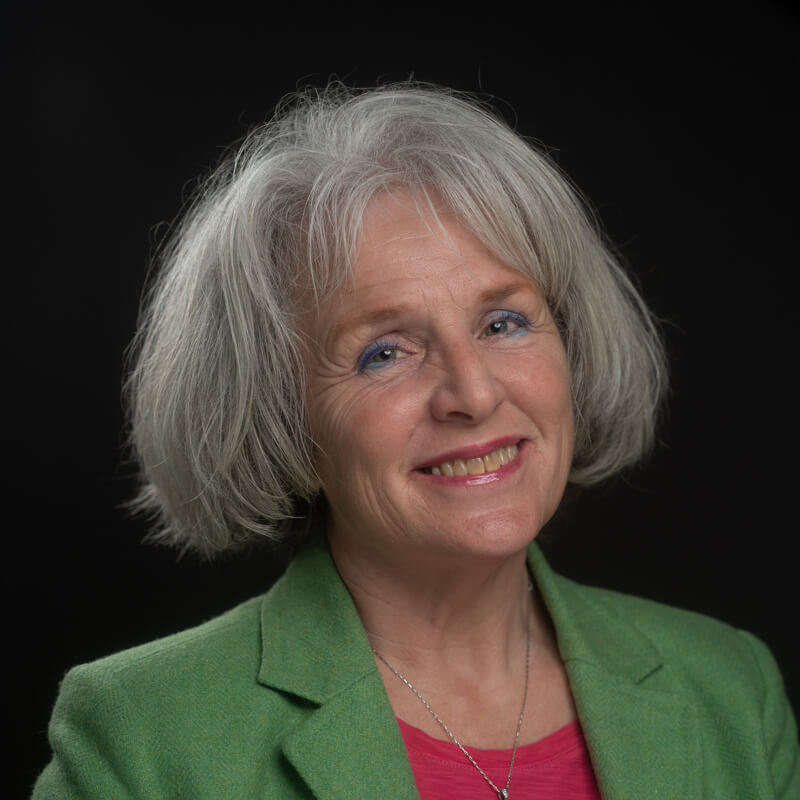 Nan Hamilton
Nan Hamilton is the Founder and CEO of VIBRANCE IGNITION COACHING. Decades of Educating and Youth Mentoring have brought her to a New Season where she brings her lifelong Curiosity for Human Personality and Identity to Emerging Leaders so that their powerful unique gifts and talents will be in full Ignition for the World of the 2020's!
An Adoptee, she brings Depth of Insight on Adaptation & Identity that creates a Safe Space to Explore and Embrace human Uniuqueness for her clients and the teams she works with. Just at the moment the World was hunkering down @ home in the Pandemic of 2020 she was taken on an Odyssey finding her natural father and finally knowing who She was. Finally seeing that FULL VIEW of who She was infused and ignited her to help others Unfold and Live from Their FULLNESS.
An Adventurer who loves to Make Things Happen, one of her favorite things are walking long shorelines at the lowest tides, gardening to bring Beauty into the world and sharing luscious food with joyful people. She is also the mother of 5 Amazing Millenials and learning the NEXT Dyanamic Dance of Life ~ the Intergenerationsl interplay two step of Family Life in the 2020's.