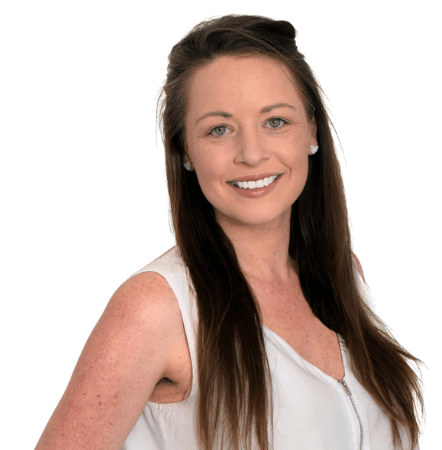 Meg Jerrard
Founder of both Mapping Megan and Solo Female Travelers, Meg is an online content creator and digital marketing specialist, passionate about travel, storytelling, entrepreneurship and nurturing communities.
A professional content creator, Meg's travel writing has been widely published and acknowledged by publications such as National Geographic, the New York Times, Forbes, and British Airways High Life, though it's her love for community leadership and management that she is most passionate for.
Meg's passion for online communities began in 2013, with the creation of Facebook Group 'We Travel We Blog' (now an exclusive 1,600 member community). She has since gone onto manage 15 Facebook Groups across varying niches, with more than 100,000 members (it's an addiction!).
She is an expert in leveraging online communities to meet digital marketing goals, and through Online Group Success.com, teaches Facebook Group admins how to supercharge growth, marketing, engagement and monetization, while remaining genuine and providing value to their members.