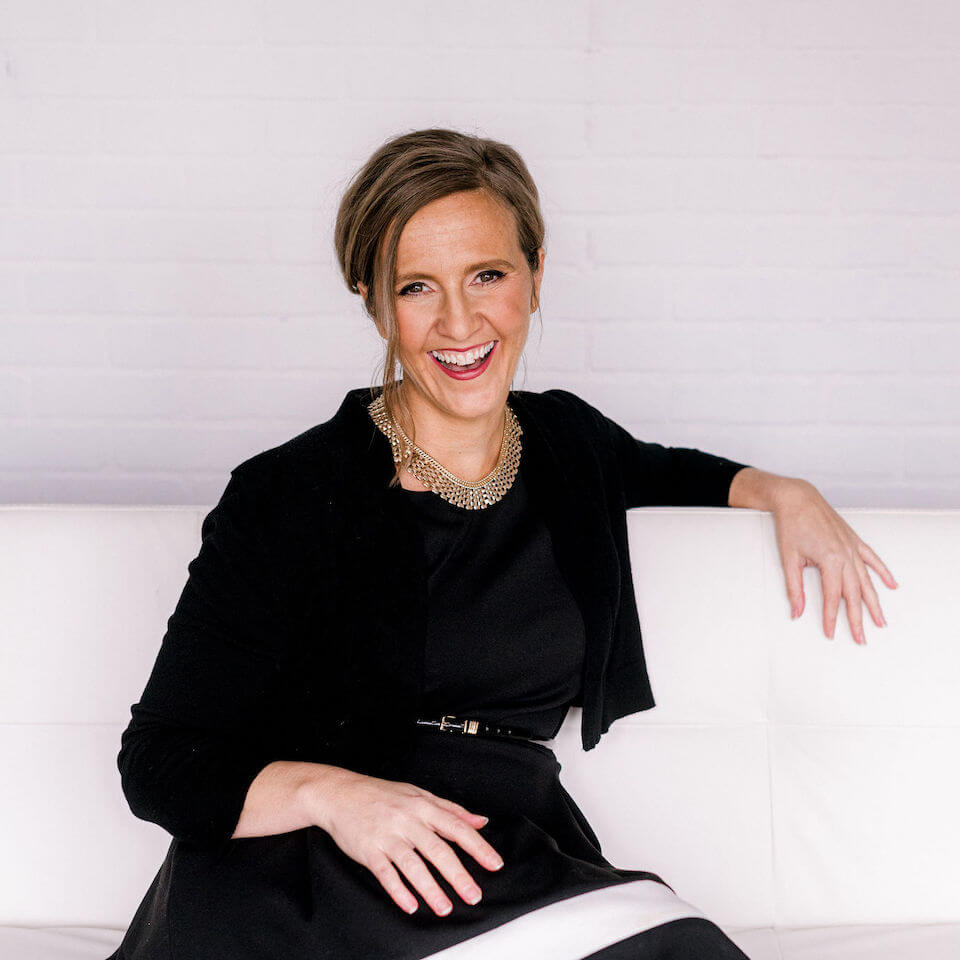 Lindsey Anderson
Lindsey Anderson is an online marketing expert specializing in helping online coaches build and monetize their online businesses.
She is the founder and CEO of TrafficandLeads.com, a digital marketing agency based in Portland Oregon, with a professional team and core disciplines in SEO, Social Media Marketing and Media Buying.
She is the author of the best selling book, The Click Technique, which has been downloaded over 100,000 times. This powerful book details online marketing strategies that actually work for aspiring online business owners.
Lindsey is a frequent speaker and writer for numerous online magazines and organizations helping thousands of individuals aspiring to create and scale an online coaching business achieve their dreams of more time, more money, more freedom and more impact.
If you're a coach looking to scale your business with irresistible programs, memberships, courses, retreat and events… I can help!